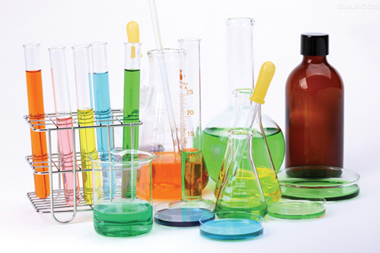 HS Chemicals is a chemical-based company engaged in researching, synthesizing and manufacturing pharmaceutical intermediates and fine chemicals.
We have a lab as R&D Center, a scale-up Pilot plant, and a cooperating manufactory.
You will be our customers if you are the established pharmaceutical companies, biotech and drug discovery companies, research institutions, and chemical distributors.